In order to use our resources, you will need to download the Olive Tree Bible app to your device. We currently support Android, iOS, Mac, and Windows devices.
Our current Android app requires Android 8.0 or higher. You can follow the steps below to download this app from Google Play.
Please note that these steps can be changed by Google at any time.
On your Android device, tap on the Google Play Store icon to open the Android app store.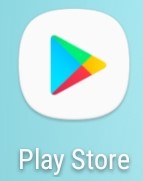 Tap on the search at the top of the screen and enter 'Olive Tree' to search the Play Store.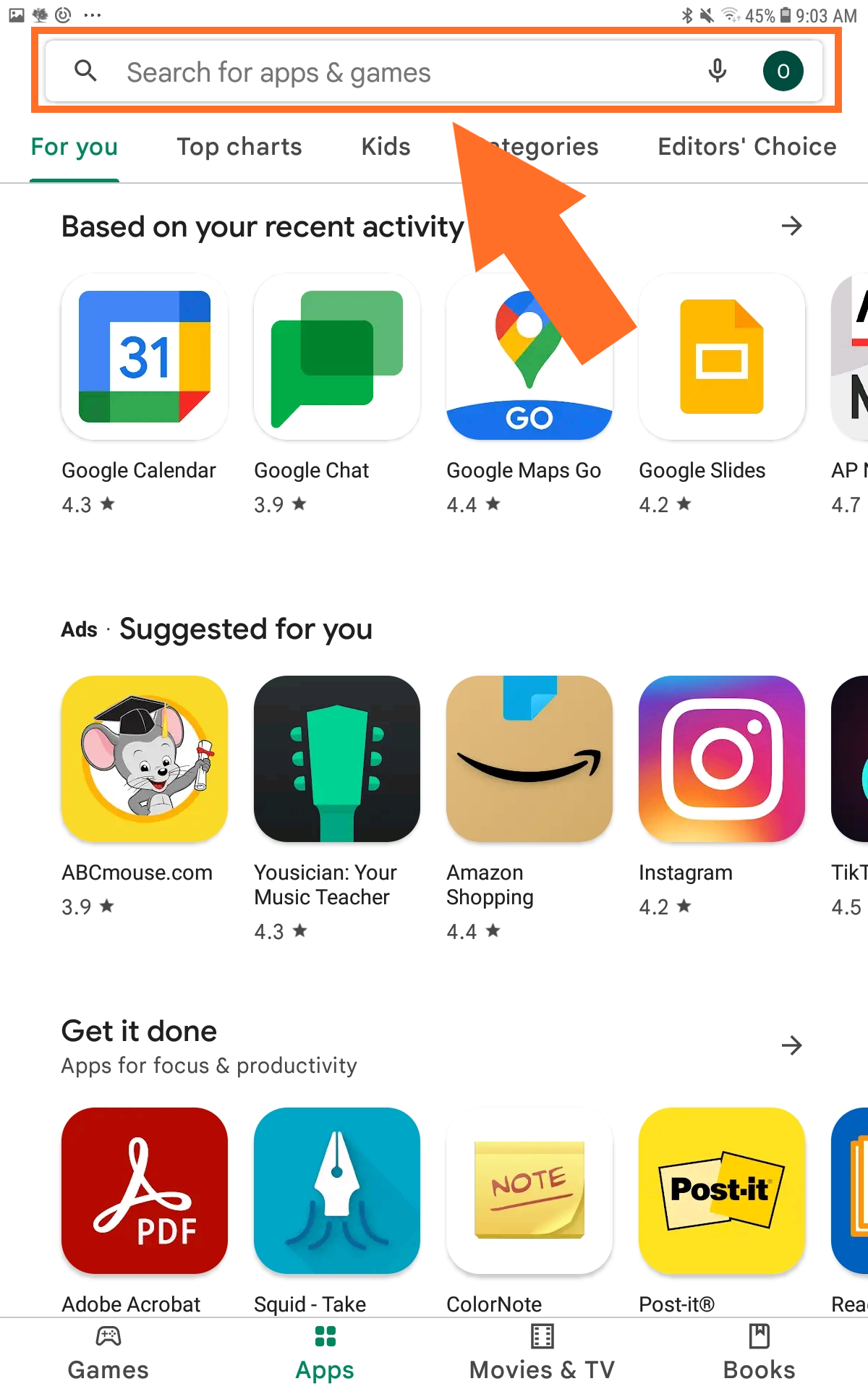 Select 'Install' for the free 'Bible App by Olive Tree' app from Gospel Technologies. This should be the first result.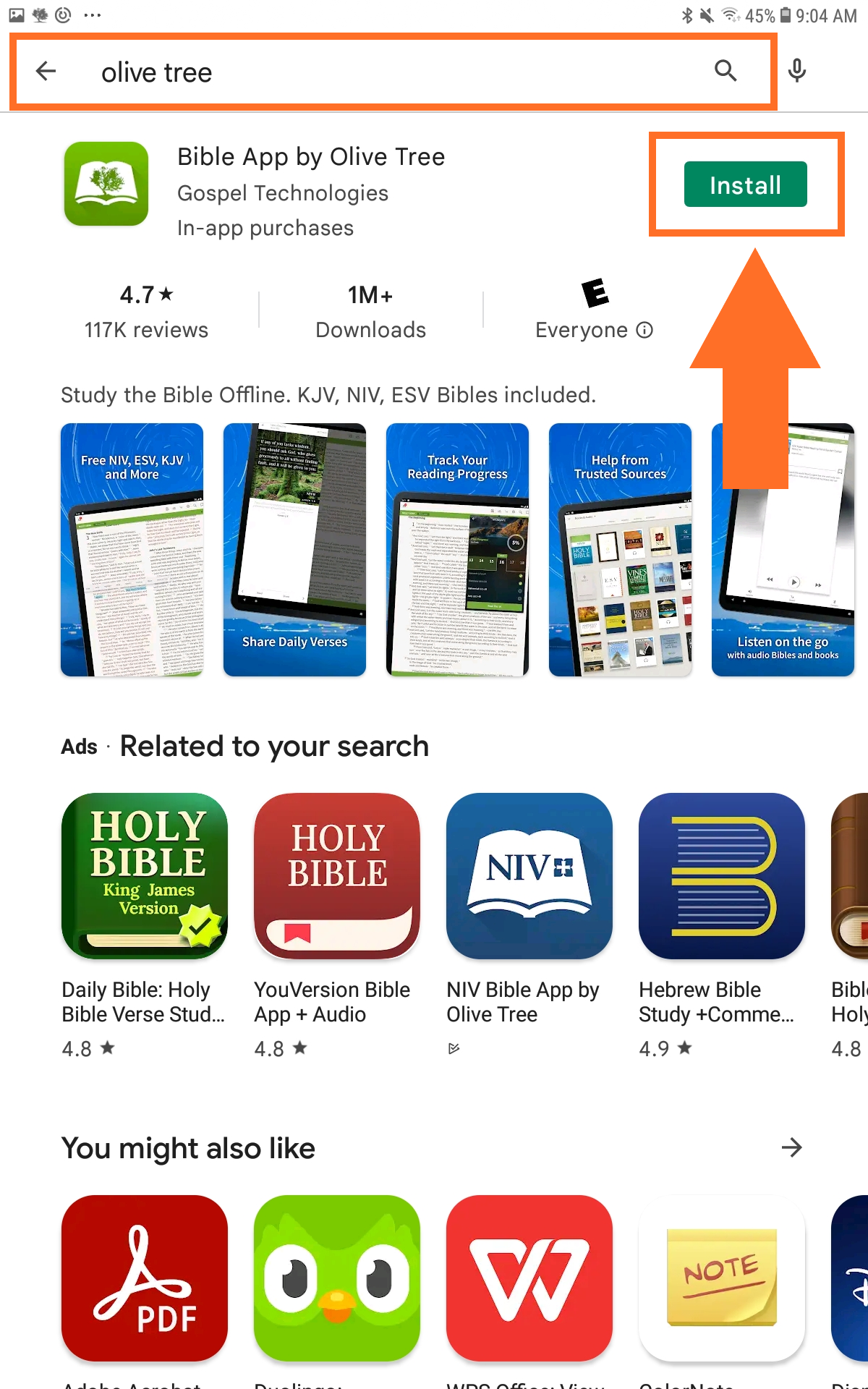 Go to your device app screen and tap on the 'Bible Study' app icon to open the Olive Tree Bible App.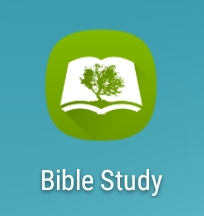 For steps to download your purchased books within the Olive Tree Bible App on your Android device, click here.