This article will help you redeem a gift to your Olive Tree account and download it within the Olive Tree Bible app on your device(s).
When gifted a resource, you will receive an email with a redemption code. Note the redemption code and visit: https://www.olivetree.com/redeem/
Here you will be prompted to create an account or sign into an existing one. Be sure to log in with the same Olive Tree account you wish to download the resource from. Enter the redemption code from the email and click 'Redeem'.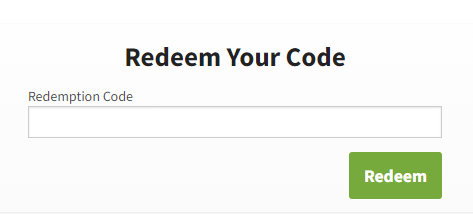 Once you've redeemed your code, the resource will be available for download within the Olive Tree Bible App on your device(s). For more detailed download steps, please refer to this article.